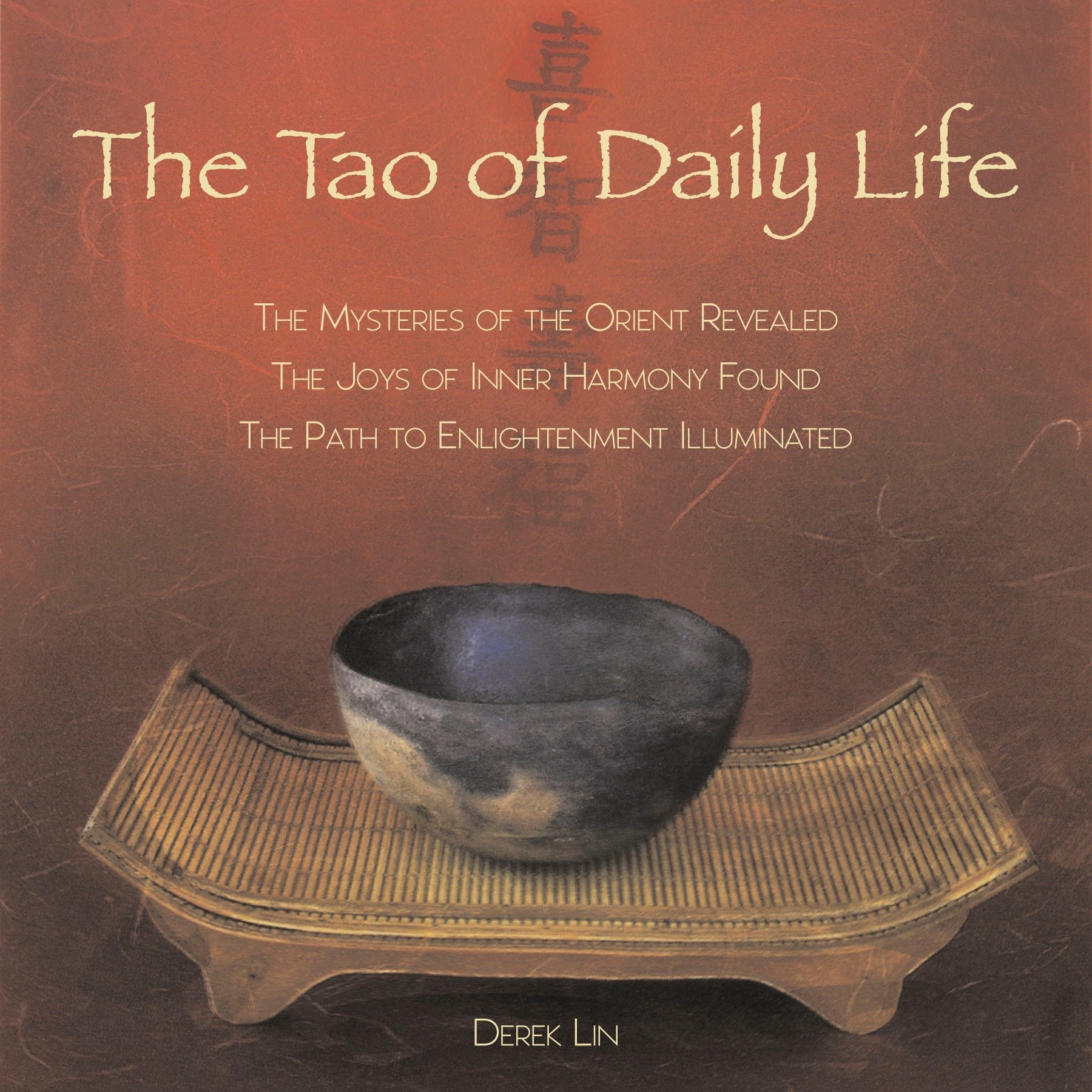 The Tao of Daily Life
The perfect book for readers who are interested in Taoism and want a little daily inspiration.
The Tao of Daily Life combines ancient Eastern wisdom with practical application—perfect for busy Western readers! Derek Lin, Taoist master and expert in Eastern philosophy, brings his deep knowledge of this time-honored Chinese spiritual thought system into the twenty-first century. "There is one simple reason for the Tao to have survived through the ages intact: it works," writes Lin. "The principles of the Tao are extremely effective when applied to life. The philosophy as a whole is nothing less than a practical, useful guide to living life in a way that is smooth, peaceful, and full of energy." Using the powerful medium of stories and short dharma talks, Lin illuminates the Taoist secrets and engages the reader in their inherent wisdom. As a result, the reader of The Tao of Daily Life will notice certain changes, including:
being more composed and more at ease in various situations;

being able to handle challenges and difficulties with less effort and achieving better results;

experiencing greater power and clarity in all areas of life.
The spiritual journey, as described by Derek Lin, becomes the most worthwhile exploration anyone can take.