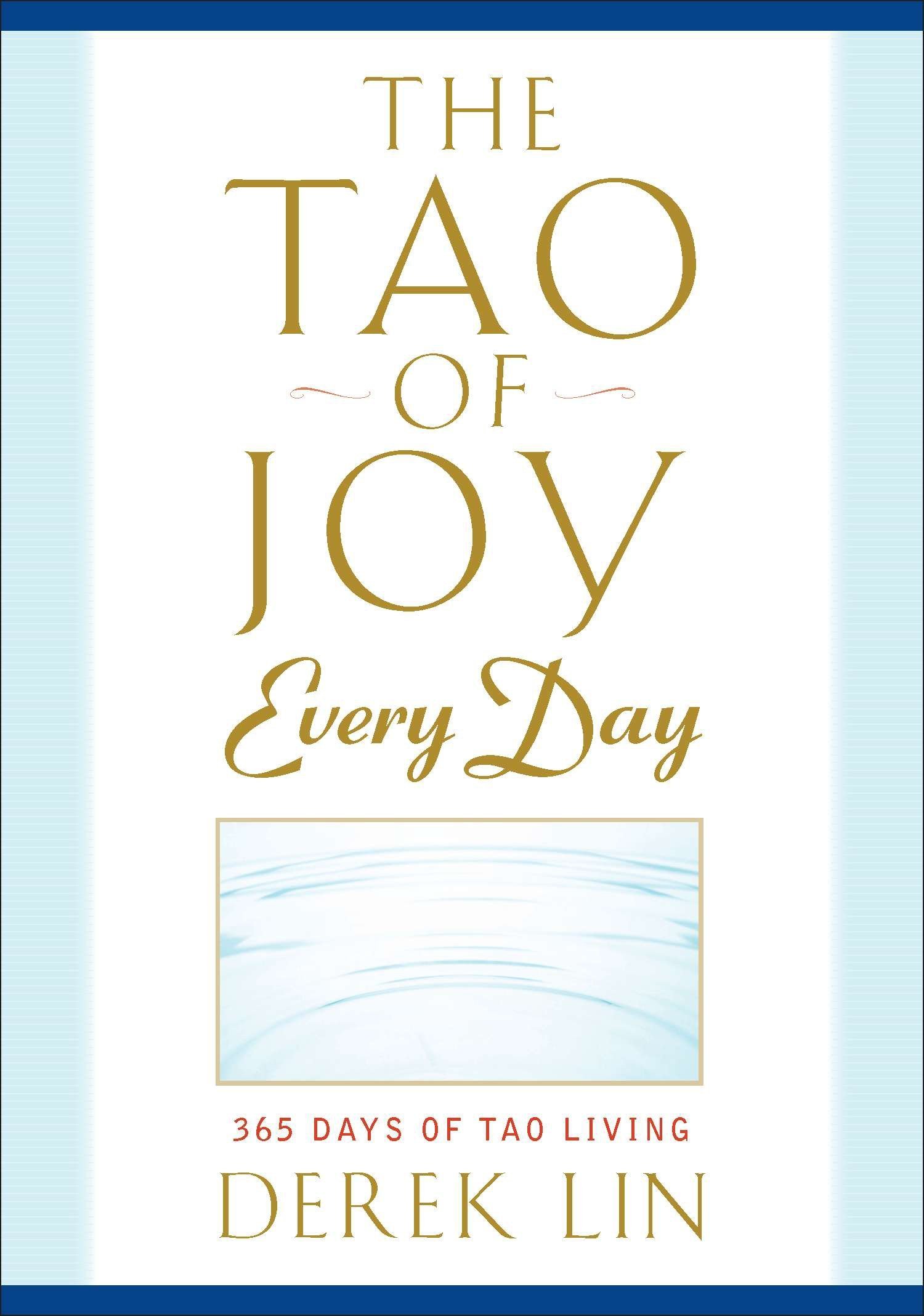 The Tao of Joy Every Day
For the readers of 365 Tao and Living the Wisdom of the Tao—a new book combining the popular format of the daily meditation with the profound insights of Taoism.
In the Taoist tradition, it is taught that practicing one small bit of wisdom each day will add up to a life of wisdom and joy. This volume of 365 life-transforming readings—the next in the Tarcher Every Day series—brings the sacred wisdom of the Tao to our daily life. The Tao of Joy Every Day contains Taoist sayings, wisdom, and stories—all designed to bring awareness and understanding of what makes our lives meaningful, especially in a world that seems hurried and crazed.
Derek Lin has become one of the bestselling Taoist teachers and writers in America today. His previous books, including The Tao of Daily Life and his own translation of the Tao Te Ching, have become spiritual must-reads. Now, with The Tao of Joy Every Day, Lin has created 365 lessons that bring a gentle guiding hand to living a life of joy.