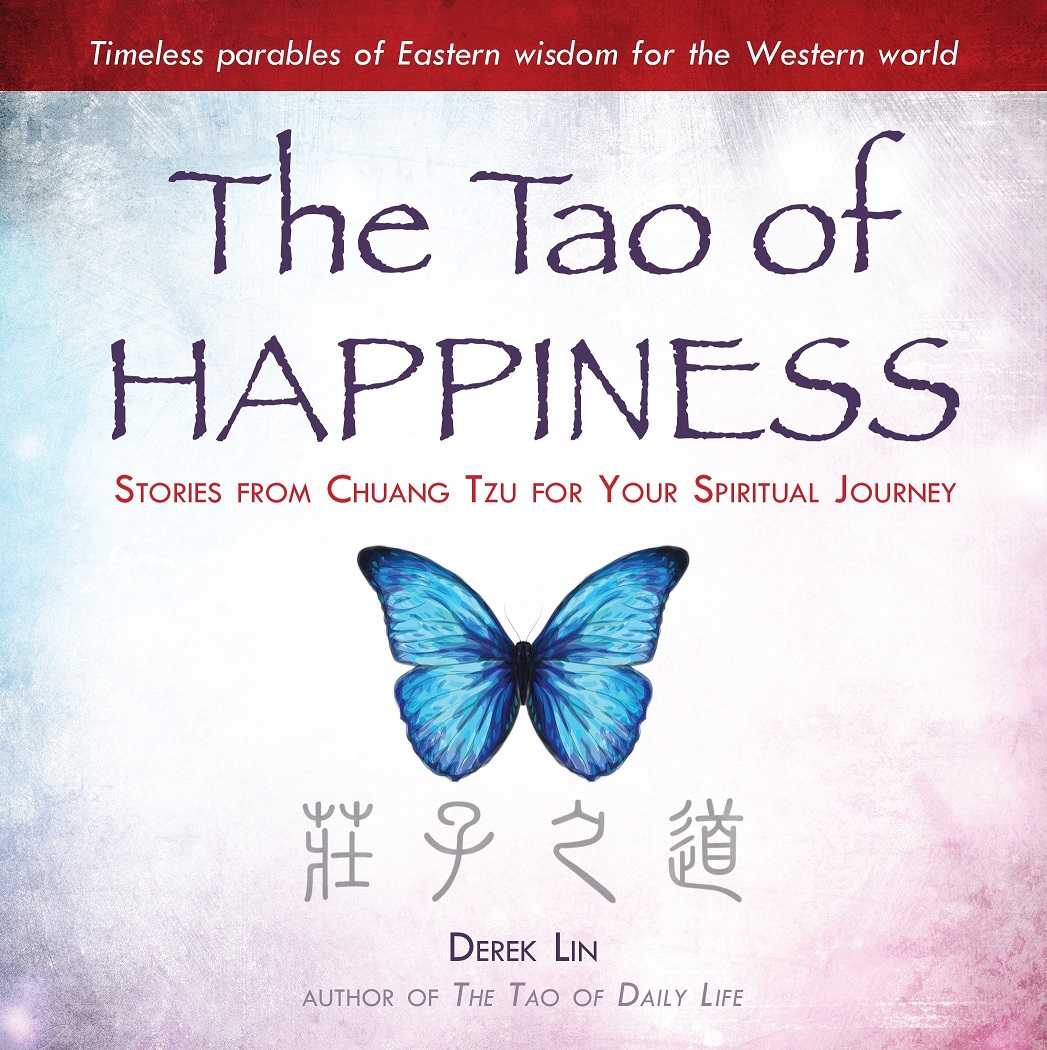 The Tao of Happiness
If you have not encountered Chuang Tzu before, prepare yourself for a treat. He was the sage who stood apart from all others in Chinese history. He was a unique presence, a great mind like no one before or since. Chuang Tzu quickly distinguished himself and became well known for his deep understanding and sense of humor. His mastery was such that he could explain the Tao with simple stories, and his humor was such that he could see the joy in ordinary things. He taught his students about "carefree wandering"—the path of moving through life with a free and happy heart, regardless of how turbulent the journey might be.
It is time for modern readers to join in on the fun. Chuang Tzu's wisdom is not just for Eastern culture, but for all of humanity. We may not have the instability or the clash of massive armies indicative of Chuang Tzu's time, but we have a lot of stress and tension in our modern world. Many of us find ourselves fighting little battles on the personal front just to get through the day. We can benefit greatly from Chuang Tzu's teachings. These parables are presented throughout this book and juxtaposed with the charming and intelligent prose of modern-day Taoist teacher and author Derek Lin. Together, Chuang Tzu and Lin will present you with simple lessons that will have a lasting impact on your life.