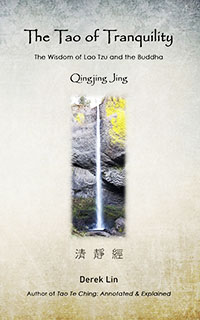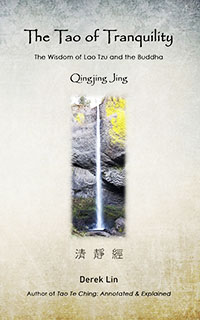 The Tao of Tranquility
The Tao of Tranquility is the definitive translation and explanation of the Qingjing Jing, the Taoist classic from the Tang Dynasty more than a thousand years ago. It has a special place in the history of Eastern thought, because it is the only sutra to weave Tao insights and Buddhist teachings together. This forms a wondrous tapestry of enlightenment and creates a synergistic fusion that is far greater than the sum of its parts.
Now, for the first time, Western readers can explore this ancient treasure and reap the benefits of its wisdom. What is the meaning of existence? How do we deal with delusions and suffering in the world? How can we attain real peace of mind that lasts? All these questions and more are examined in the Qingjing Jing. Let The Tao of Tranquility reveal its answers to the greatest questions of life — and take you on the path to your spiritual awakening!